A Play Test of Captain's Log
Star Trek Adventures: Captain's Log is a solo/journaling tabletop roleplaying game using the Star Trek setting.
I got the amazing chance to contribute writing to this product, and in the process was able to play-test an early version of it.
This collection of short stories, entitled Regenesis, is the result of that play-test. It follows some latter-day adventures of Saavik, the beloved supporting character from "Star Trek II" and "III," as she faces crises big and small, perhaps none more formidable than middle age.
I hope this write-up is helpful in illustrating how to apply the game's rules. I also hope it's a fun read!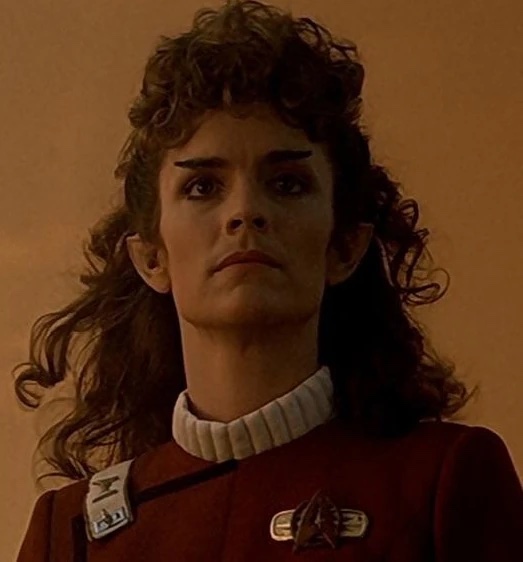 Resources
If you have any questions about how the game works, come join the responsive and welcoming Star Trek Adventures Facebook Group.
Tons of other fan-made resources for Star Trek Adventures are available on Continuing Mission, the largest Star Trek Adventures fan site.